The Importance of Documentation in an ISO 27001 Audit
The ISO 27001 audit process is complex, demanding organisations create and assess an ISMS before performing internal audits to assess compliance with this international standard.
Once an internal audit deems an organisation compliant with ISO 27001 requirements, they're ready for their external audit that leads to certification. IT Governance has assisted numerous organisations with this important process and can offer guidance.
In today's increasingly digital world, protecting sensitive information and maintaining data security have become paramount. This is where ISO 27001, a widely recognised international standard for information security management, plays a crucial role. However, to ensure compliance with this standard, documentation becomes the backbone of an ISO 27001 audit, providing a comprehensive record of policies, procedures, and controls implemented to safeguard valuable data.
Risk Assessment
Risk analysis can be the most complicated out of all the steps of ISO 27001 implementation. It involves not only listing possible software risks but also assessing their impact and likelihood. There are different methods available for evaluating the level of risk, and as it's impossible to list every possible hazard, the process could take months, if not years, to complete.
Establishing rules for risk assessment is the first step in the risk management process. Doing this ensures all company employees take part in the same way and understand its results more readily.
Establishing a system for documenting the results of risk analysis is also vitally important in performing an effective risk analysis. This should include the identification of responsible people in each department as well as recording the date, method, and decision date used for either implementing or declining any given risk. Doing this allows you to keep tabs on the progress of ISMS development while also acting as guidance for certification auditors.
After conducting a risk evaluation, the next step should be recording its findings in a Statement of Applicability (SoA). This will serve as the foundation of an ISMS. In it, you should list all the controls listed in ISO/IEC 27001's Annex A, as well as evidence that they have been implemented, and provide details regarding why each control has been selected and its intended usage within your organisation.
Final Step: Determining Unacceptable Risks This step of the assessment process should be approached carefully, taking into account both risk assessment results and the company's ability to respond. Also, compare it against criteria established at the outset for acceptable risks that have been established during the assessment process.
Documentation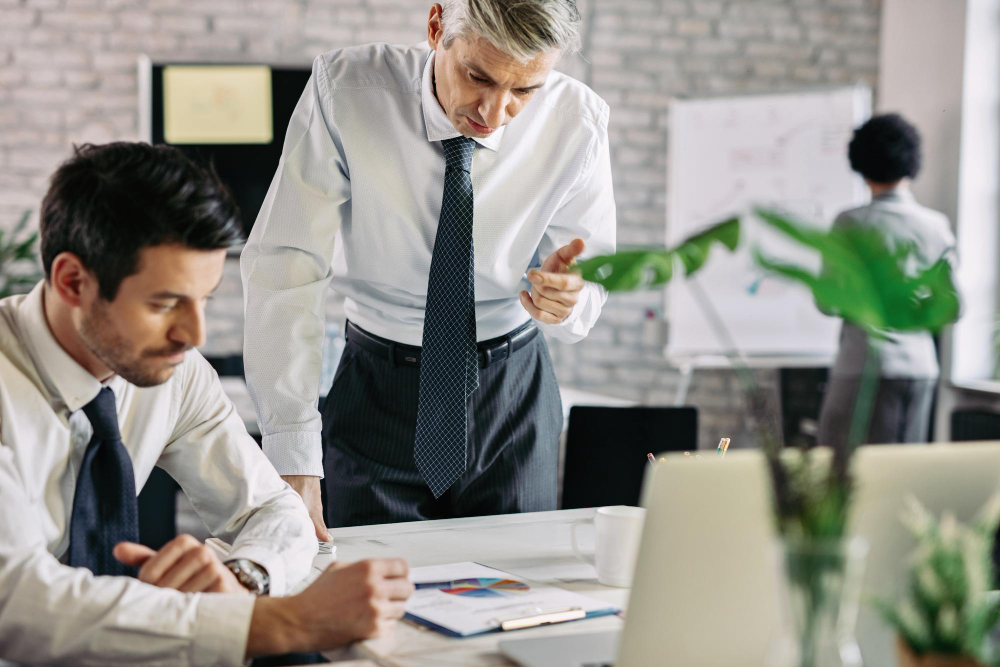 Documenting for an ISO 27001 audit can be both time-consuming and stressful, yet there are ways to streamline it to save both time and stress. Templates can save both time and stress; additionally, hiring an organisation with extensive certification experience such as we provide can give you all the support needed for both an internal audit and an external audit with success guaranteed.
Once your internal audit has passed with flying colours, the next step should be an external audit. This more rigorous audit will inspect whether or not your ISMS meets ISO standards; during this stage, an auditor will compare all documentation regarding your ISMS against ISO standards while reviewing policies, procedures, and records to ensure they fulfil minimum requirements.
As part of an external audit, you'll need to provide documentation of your organisational structure, ISMS processes, and any security scan results that identify vulnerabilities and risks. Your auditor will also want to view your risk assessment and mitigation process, which should include identifying, analysing (potential consequences and likelihood of occurrence), evaluating, and prioritising information risks with regular reviews and updates to reflect gradual changes as well as on-demand updates for sudden shifts in risk profiles.
Auditors will also want to see that your ISMS is properly implemented and functioning, as well as that you conduct regular internal audits and management reviews within your organisation. Furthermore, they'll want evidence of any efforts made towards rectifying non-compliance issues found during an audit.
Preparing your organisation for an external ISO 27001 audit takes time and effort, but it is crucial to meeting compliance standards and earning your certificate. Once certified, earning this status shows customers, stakeholders, and team members that information security is a top priority for your business. For additional help and guidance in meeting ISO certification, seek assistance from an organisation with extensive experience helping organisations obtain and keep it.
Personnel Training
ISO 27001 audit checklists may be useful, but they don't take the place of having your ISMS examined by an external auditor certified by an external body. Only accredited auditors certified by an accreditation body are certified to examine an organization's ISMS and assess compliance. During an ISO 27001 audit's first stage, an auditor will compare your documentation against ISO standards before moving on to the official certification process if successful.
At Stage 2 of an ISO 27001 audit, an auditor will investigate your ISMS's active practices, activities, and controls. They'll check to make sure your backup system is operating as planned by analysing its logs; an absence for even short periods could constitute a minor nonconformity, while a lengthy absence would constitute a major nonconformity. They'll also make sure any measures you have put in place to reduce risks are working effectively; for example, if your documents state you perform daily system backups, the auditor can verify this fact by inspecting its logs.
Internal auditing is a core part of ISO 27001 certification and should be undertaken at least annually by your employees; this could involve reviewing documents, performing personal observations, or speaking with employees directly about any concerns.
Once your internal audits have been conducted, you're ready for ISO 27001 certification. An auditor certified to implement ISO 27001 will visit and examine your documents, ISMS, and processes that support it. In addition to inspecting all 114 primary controls listed in Annex A if they pass muster, once certified, you should maintain compliance by regularly monitoring your ISMS using gap analysis, remediating issues where applicable, testing more often, monitoring again until all test passes, and a continual improvement cycle has taken place. This cycle forms part of maintaining an ISO 27001-compliant ISMS.
Tests
Once your ISMS has been designed and implemented, regular testing must take place to assess its compliance with ISO 27001 requirements. Testing security weaknesses at least twice annually (or after any significant modification to information systems) or after significant updates should also be included within your scope. It's also crucial that any new business processes, systems, or controls be tested as part of this testing procedure.
In order to do this effectively, it will be essential that you establish and implement test procedures and routines. Furthermore, any data used must be in generic form in order to protect any sensitivity related to live systems, carefully selected for testing, and then removed securely when testing has concluded.
Once your test procedures and routines are in place, the next stage of ISO 27001 audit involves a more in-depth examination of your ISMS, such as meetings and interviews with key members of staff; watching operational procedures take place; reviewing documents; and determining whether your ISMS meets ISO 27001 requirements.
Official certification by an established certification body marks the final step. This will typically involve surveillance audits within months one and two of certification, followed by recertification audits every three years. Please keep in mind that only ISO 27001-certified auditors can audit your ISMS; additionally, only recognised certification bodies should provide certification services.
Attaining ISO 27001 compliance can take six months from start to finish; however, by prioritising documentation and internal audits as well as addressing non-conformities identified during an initial audit, the process can be speeded up considerably and certified sooner, potentially negating customer audits, decreasing external auditor days, and saving money in the process. Keep in mind that ISO 27001 is a living standard that requires ongoing monitoring as well as internal and full audits for ongoing compliance; therefore, commit yourself to a continuous improvement approach while being prepared for future full audits!